Automotive
Data-driven process improvement to ensure the consistency and quality of automotive products 
Featured Industry
Improve Quality, Reliability and Production

Predict & Prevent Product Failure

Evaluate Suppliers

Making the PPAP Process Painless

AIAG-VDA Compliant FMEAs
To meet specifications, quality, and safety standards, automotive producers, manufacturers, and suppliers turn to Minitab.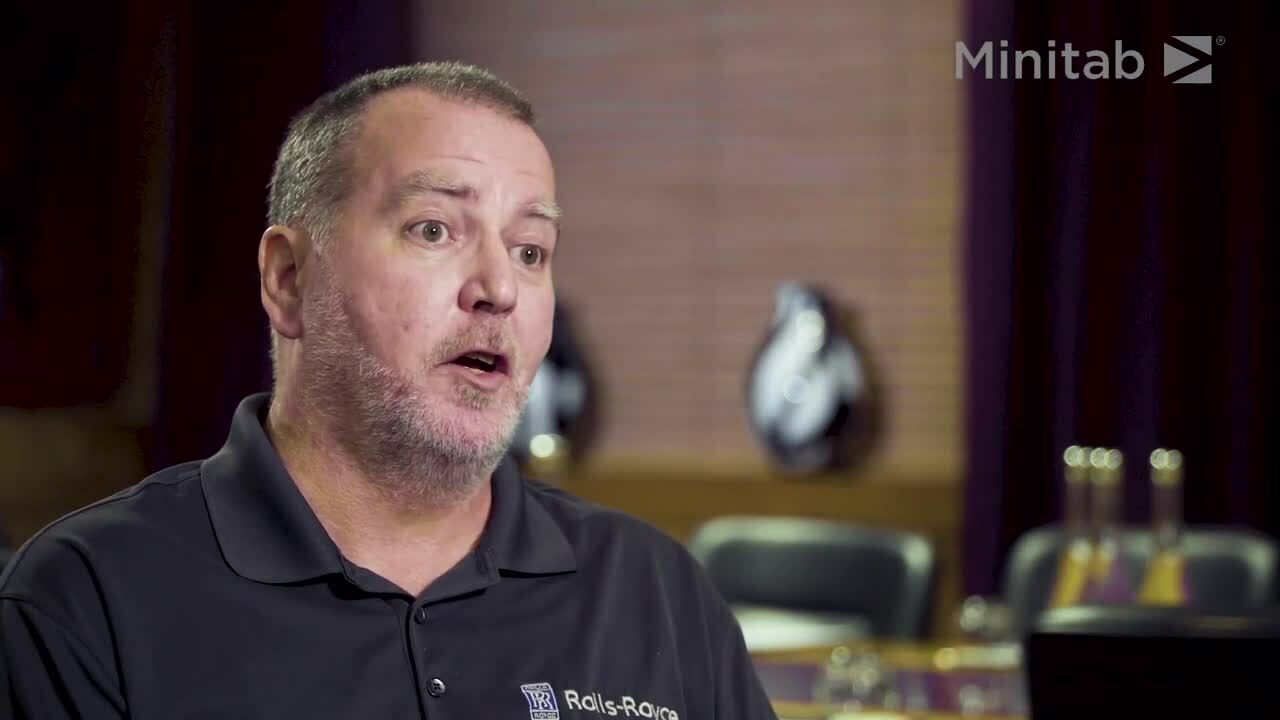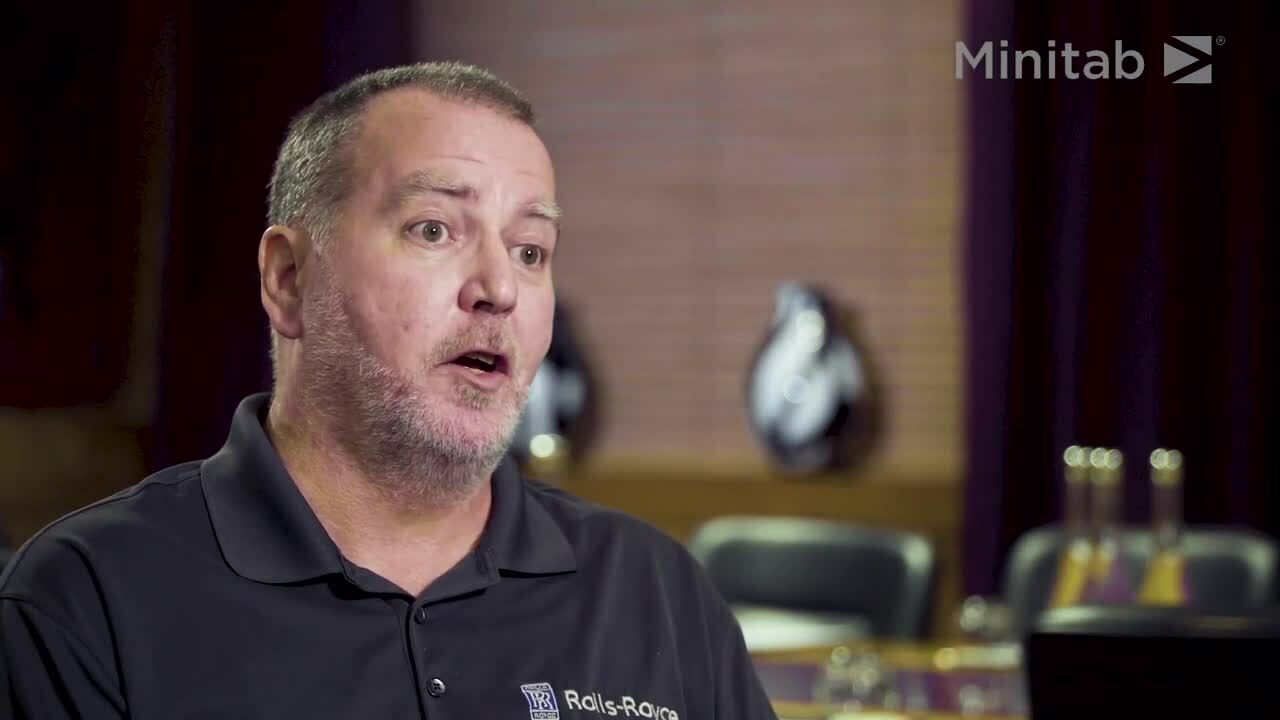 How do you know you're making the right choice when you have multiple suppliers vying to fulfil your orders? How can you be sure you're selecting the vendor with the highest quality, or eliminating the supplier whose products aren't meeting your expectations? Simply use Minitab solutions to help analyze your data and make an informed decision about the options.
Making the PPAP Process Painless
If you've painstakingly put together a PPAP once or twice and are frustrated with the lack of tools to help you, or if you are staring at a request for one and don't know where to start, have no fear! Minitab enables you to create and manage a PPAP (following AIAG guidelines) painlessly, while providing a polished end product that will please your customers.
Automotive suppliers using FMEAs must be thoughtful and thorough during implementation of the newest AIAG-VDA FMEA methodology, paying attention to both its revised scoring framework, as well as its changes to approach and terminology. Overhauling FMEAs requires time, understanding, and effort, but by leveraging the expertly designed DFMEA and PFMEA form templates available from Minitab, you can update your risk analysis processes with the confidence of knowing that your FMEAs align with the latest industry standards.
Solving Challenges Across the Entire Automotive Supply Chain
Whether you're manufacturing your own vehicles or a supplier of parts for your customers' components, meeting specifications, quality, and safety standards are critical. You not only need to worry about manufacturing efficiently, but also about delivering product, optimizing inventory, and maintaining documentation. Only Minitab enables you to address all of these challenges within one market-leading ecosystem.
Our solutions give you the power to automatically collect your data, or allow operators to manually enter data so you can monitor your processes in real-time. Trust instant alarms to alert you when defects occur, which means you can act without losing a single lot! Leveraging our ecosystem also assists with documentation of your process and running a more efficient operation, all the way from production, to inventory, to delivery.
DID YOU KNOW?
100% of the Fortune 100 and 90% of the Fortune 500 Motor Vehicles and Parts Manufacturers partner with Minitab to deliver the highest performing and safest automobiles on the planet.
OUR CUSTOMERS
"The automotive industry is going through an unbelievable transformation. Take a look now at autonomous vehicles…at mobility solutions…at electric vehicles. What is going to be defined as quality in the automotive industry is going to be completely different…and Minitab is going to be there for us to help us analyze the big data sets, to get us to deliver the quality that we need to deliver our customers."
Scott Sterbenz
Six Sigma Master Black Belt, Ford Motor Company